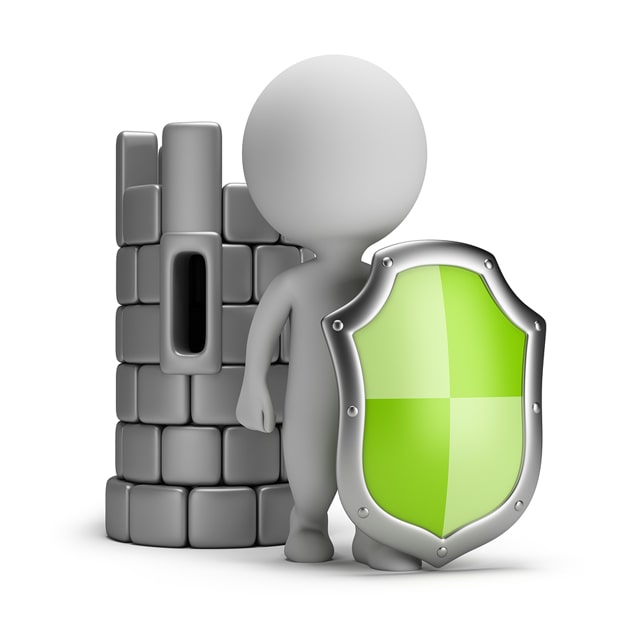 Beta Glucan Research and Reports
What is Beta Glucan and how can it help me?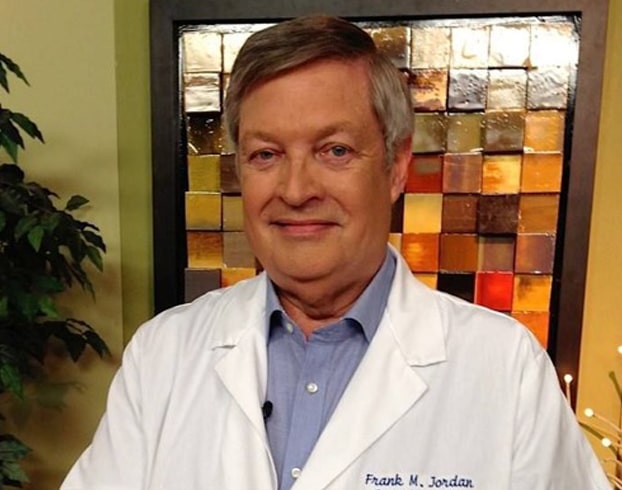 About Frank
Frank M. Jordan, MBA, has contributed in medical school research including with Co-Patent Inventors K.W. Hunter ScD from the U. of Nevada, Reno, School of Medicine on the many U.S. Patents issued or in application:
For more information on Frank Jordan, Click Here
Immunition
Reports
Author and Editor – Frank Jordan
These statements have not been evaluated by the Food & Drug Administration.
Any products mentioned are not intended to
diagnose, cure, mitigate, treat or prevent any disease.