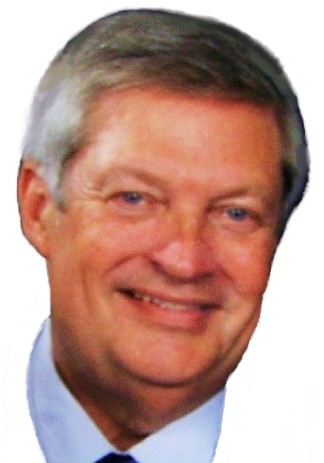 IMMUNITION REPORT
By Frank M. Jordan
Read an important Health Treatment Notice about personal health issues.
Talking to Your Doctor – Questions to Ask and Other Suggestions
The key to successful healthcare is for you, the patient, to take an active and informed role in your health care. You and your doctor must work together to achieve your return to and maintenance of good health.
Communication in a direct and non-confrontational manner is essential. Following are some questions suggested to ask your doctor or health professional to make informed decisions and to stay apprised of your status:
About My Disease or Disorder…
What is my diagnosis?
What caused my condition?
Can my condition be treated?
How will this condition affect me physically now?  In the future?
Should I watch for any particular symptoms and notify you if they occur?
Should I make any lifestyle changes, including diet, exercise, rest or stress reduction?
About My Treatment…
What is the preferred treatment for my condition?
When will the treatment start, and how long will it last?
What are the estimated cost and will insurance cover same?
What are the benefits of this treatment, and how successful has it been for others?
What are the risks and side effects associated with this treatment, including any drug regimen?
Are there foods, drugs, or activities I should avoid while I'm on this treatment?
If my treatment includes taking a medication, what are the potential risk and what should I do if I miss a dose?
Are other treatments available – allopathic or alternative?
Are there any vitamins or supplements beneficial in the treatment?
About My Test…
What kinds of tests will I have?
What do you expect to find out from these tests?
When will I know the results?
Do I have to do anything special to prepare for any of the tests?
Do these tests have any side effects or risks?
Will I need more tests later?
Who will explain test results to me and will I get a written guide to abbreviations and normal values for test items?
Additional Suggestions…
If you don't understand your doctor's responses, ask questions until you do understand.
Take your doctor a current list of all medications being taken and all taken in the previous year.
Prepare a written history of family illnesses.
Take notes, or get a friend or family member to take notes for you. Or, bring a tape-recorder to assist in your recollection of the discussion.
Ask your doctor to write down his or her instructions to you in legible form.
Ask your doctor for printed material about your condition.
If you still have trouble understanding your doctor's answers, ask where you can go for more information.
Other members of your health care team, such as nurses and pharmacists, can be good sources of information. Talk to them, too.
Notify your health care provider immediately if any negative responses occur to treatment or medications – particularly drug side effects.
Listen to hundreds of Frank Jordan's podcast on health at www.nsc24.com !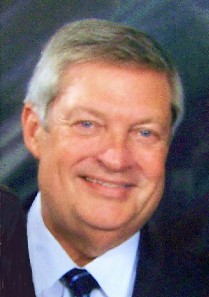 This IMMUNITION REPORTS website (www.immunitionreports.com) is designed to provide accurate and authoritative information with regard to the subject matter covered; however, this website is not intended to be a substitute for a professional consultation with a physician or a qualified health care provider or to offer medical or related professional advice. Frank Jordan is not a licensed physician, but is a healthcare professional with U.S. Patents related to the immune response issued or having been placed in application. Frank Jordan, contributing authors or employees or independent contractors, specifically disclaim any liability, loss or risk, personal or otherwise, that is or may be incurred as a consequence, directly or indirectly, of the use and application of any information contained on this website nor are they to be held responsible for any errors or omissions in this website.
You should not use the information contained herein for diagnosing or treating a health problem or disease, or prescribing any medication.  Questions pertaining to nutritional intervention for the prevention or treatment of a disease cannot be answered. Questions oriented to prescribing or diagnosing an illness are best addressed by your personal healthcare practitioner.
If you have or suspect that you have a medical problem, promptly contact your personal health care provider. In the event the visitor to this website desires to obtain specific medical advice or other information concerning a specific person, condition or situation, the services of a competent health care professional should be sought and utilized. If you have any medical condition or are taking any prescription or non-prescription medications, consult your medical professional before beginning any new conventional or alternative therapy or discontinuing the medication or treatment you are currently receiving.
Information and statements regarding dietary supplements or other products have not been evaluated by the Food and Drug Administration and are not intended to diagnose, treat, mitigate, or prevent any disease.